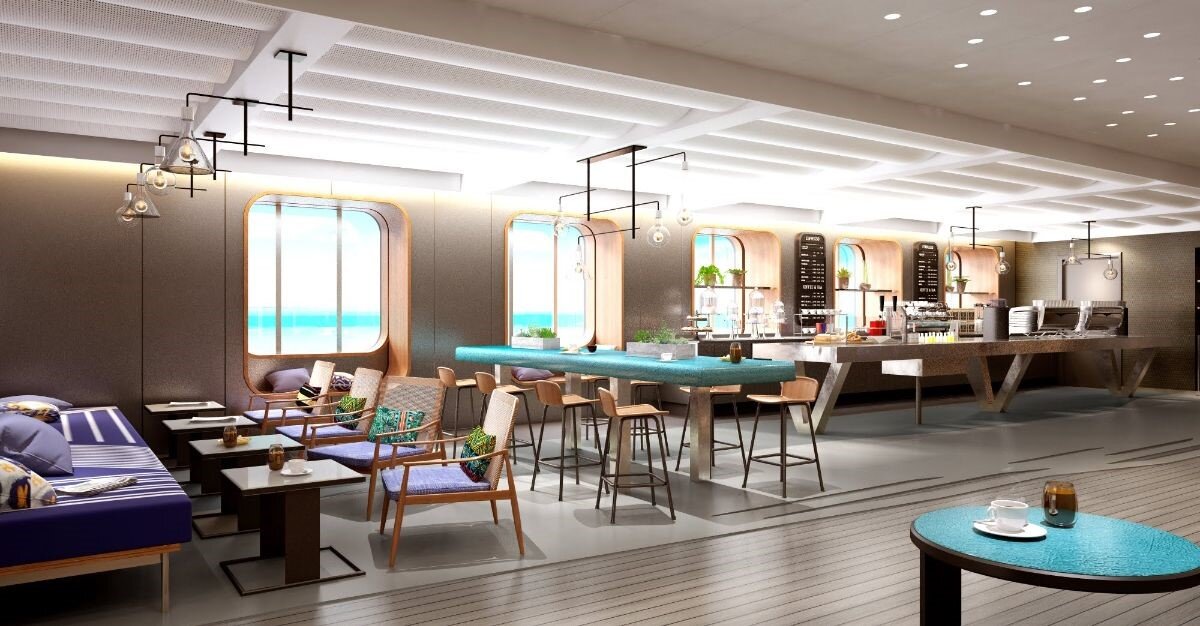 In the world of corporate travel, Virgin Voyages understands that sometimes you just need a little more to sweeten the deal. Got it.

To make Virgin Voyages a little more brilliant to do business with, there will be some additions coming to the standard group offer.

1.) Sailor Loot- every cabin in the circle will receive a gift of non-refundable Sailor Loot (onboard credit) to spend however they wish onboard based on the cabin category:
Insider & Sea View cabins earn $50 per cabin

Sea Terrace cabins earn $100 per cabin

Suites (Rock Star & Mega Rock Star) earn $200 per cabin
In lieu of sailor loot, corporate groups can select the option of a pre-funded Master Account. The Master Account earns the same breakdown above, and gives the company control on how they wish to use the funds onboard. The Master Account must be used during the voyage and cannot be redeemed for cash.

2.) Circle Voyage Credit- will be offered in conjunction with Sailor Loot or a Master Account. For every 10 cabins sold, the Circle will earn a 10% voyage credit (based on the voyage fare) that accumulates, and can be applied in the defined forms below:
Credit can be spent in part, or in total toward a new cabin in the Circle

Credit can be applied as a reduction of voyage fare across any of the purchased cabins in the Circle

Can be set up as a pre-funded Master Account onboard during the voyage that can be used as the group desires. If a Master Account was initially selected this would option would allow additional funds added to the Account.
3.) One Cocktail Party- one hour in length, is included for corporate groups. A selection of hot and cold canapes, along with premium labels for cocktail hour are offered. Venues and times to be determined by Virgin Voyages.